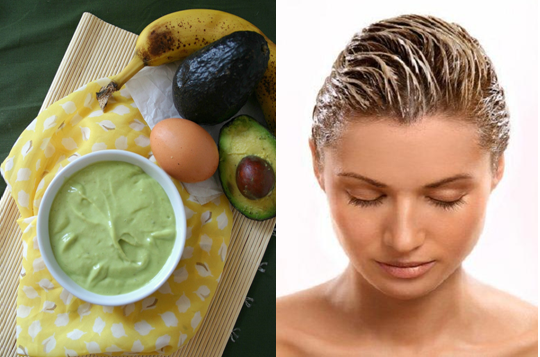 The mere preparation of a handmade hair masks is quite simple when it comes to mixing ingredients, but it can be time consuming.
Home found ingredients can be used for preparation of a variety of masks. Be certain to use the appropriate ingredients suiting your hair type. Olive oil as well as eggs, honey or bananas are natural products almost always used in masks for dry hair. Greasy hair benefits from lemon juice or low fat yoghurt. Damaged hair will have use of olive oil, honey or bananas as well.
When applying a home made mask be certain to spend the night at home, because it can take up to three washing for the home found ingredients to leave your hair. Night spent at home preparing and using hair masks should not necessarily be dull, invite your friends and indulge yourself creating your unique product.