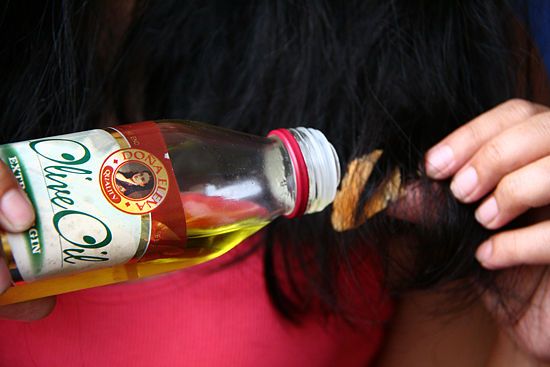 Famous hair stylist Jawed Habib is very clear on one thing, "Hair oil has no use in promoting hair development. It's an olden myth that has been busted now. Oil is best in the kitchen, not in your hair."
Giving tips on summer hair care, Jawed says, "Among the first things for good hair is a shrill clean scalp. Dirty hair, that gets dirtier in summer with the sweat and stain, is unhealthy hair." With hair cleanliness he debunks another myth that frequent hair washes mean hair loss. "That's not true. Even if you wash your hair every day, it is alright provided you don't overdo with styling products and avoid harsh shampoos," he corrects.
Giving tips on the hair colors in Indian fashion this summer, I think colors closest to the Indian skin tone are ideal. These include dark honey, dark brown, or even deeper auburn are in vogue now. The Indian skin cannot carry very stark contrasts and lighter shades in hair colors because it stands apart, and doesn't stand out.
As for haircuts, shorter cuts are very stylish now in women. "Those who like longer hair can opt for layering with color highlights," I suggests, adding, "Henna is also good for hair. Hair color manufacturers have floated this misconception that henna spoils hair just to promote their hair color. The only disadvantage of henna is that it leaves a reddish tinge to the hair,"