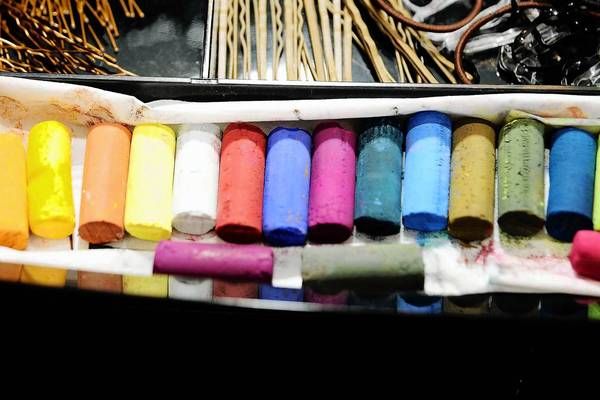 A lot of you were asking on how does these celebrities colored their hairs in just a snap. I actually seeing a bunch of Korean artists who has their hairs dyed often even some high profile singers in the Hollywood they did it. But nope, They just using the awesome hair chalk for their hairs to be looking dyed and plays to the colors they want to.
Where to buy hair chalk?
Actually, there's a bunch of online stores neither mortar stores nearby that has these hair chalk selling out but I prefer to buy mine online. Because in online there's a lot of great deals as much we can use this coupon code or others called voucher that may lessen the total amount of it as if you can try to get it online. So – probably the best way to have it is by online…
After you've got your hair chalk, the next step you probably do is to apply it at your own hairs, so how to? no worries! because I have these videos below for you to take a look at for tutorials thingy for both men and girls. So – I hope these may help you a lot as you learning yourself on how to make it for your own.
This is perfect for you chic girls. I hope you can take a time to watch it.
And this one is for dude out there who would like to have their hair dyed using the hair chalk.
Alright, that will be all for now and I hope I can help you a bit to know on how you can make the hair dyed using the awesome and quirky hair chalks. Have a great day everyone!