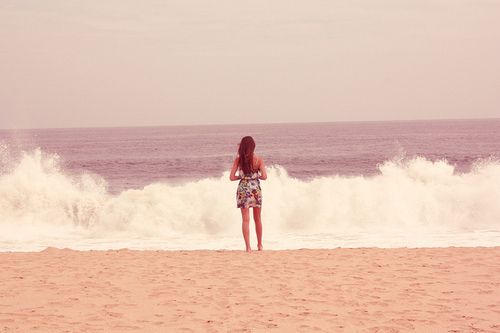 Yes! might other may recall the saying " no man is an island" because people meant to live with partner like what God said in the bible. However, due of the modern days and girls are usually a career women too these days. Girls haven't spare time just to hang out to guy and eventually to know each other that may led on them being into relationship afterwards. I think, that is the disadvantage of the new era we'll be having right now, but you know what? we can also use our resources to find the right one person for you. How? well, I knew that everyone's connected already in the web and your phone has it access too every time, right? so why not to check these online dating sites that offers free dating meeting and some sorts of events that may help you find the right guy on your personality.
I haven't yet checked any but my friends does. That is why I am really suggesting it to you as you're now ready to find your significant other and eventually to settle down. I've heard a lot of fairytale stories already which couple/s just met over online and the relationship had lasted until their last breathe. Why do I know so? because I became once an dating online content staff which I gathered stories about couples who had found each other online. And I must say, online dating sites are really a helped for those hopeless romantic people out there who've been frustrated half of their lives finding the right one for them.
No worries! I'll be going to share some of the legit dating sites we have on list for you to check out. Meantime, let me then finish this off because I needed to do my other tasks that I leave an hour ago just to put this post up.. ehhe Okay, bye! and I hope you'll keep on checking me here for further fashion updates and some personal posts like this one.