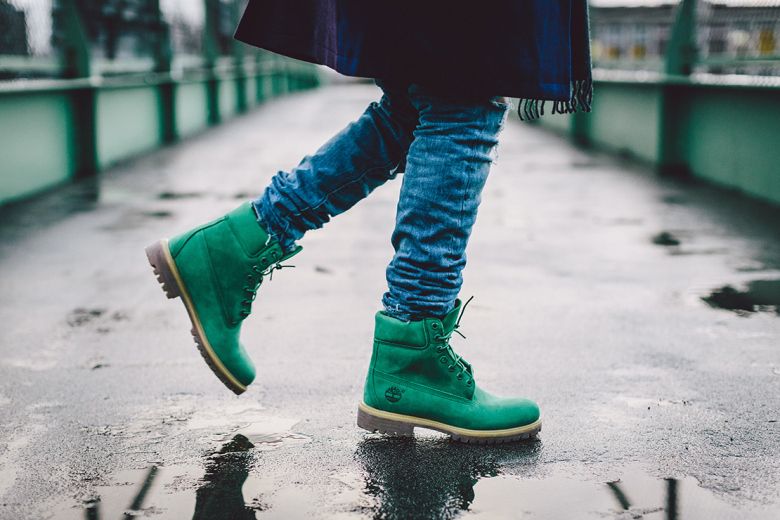 When it comes to my fashion, I dot really relay on best footwear nor luxurious one, sandals are fine with me as long there were the comfortable ones and can takes me anywhere. But this recently, Ive just thought of having one great shoes, perhaps booties for me to rock on this winter season, though Dr. Martens are ones on the top list but I think I can afford to have one today that is why Ive made an extra effort by finding such great footwear and yet the price isn't that much which can breaks the wallet big time.
While am lurking with some online shops, Ive found this collaborative piece here from  Villa and Timberland though the booties are meant for men but I think I can still rock it on because as Ive noticed ladies these days are fond of wearing some men's wears which in away suits on them well. Hence, this booties are fine as well for a women to wear off.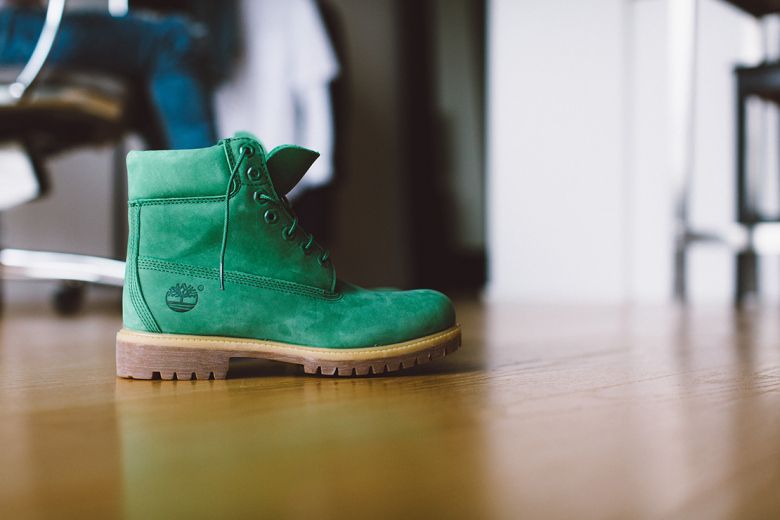 VILLA x Timberland 6″ Boot "Emerald" has a retail price of $180 USD in any Villa or Timberland stores nears you. You better yet visit one of the stores at your area for you to be updated and learn further details about this awesome boots.